Watercolor Pencil Art Supplies 120 Colors | AP006
Whether you're sketching, illustrating, or writing, our art pen is a versatile tool that lends itself to a wide range of creative expressions. Explore a world of possibilities and unlock your artistic potential with our extraordinary art pen.
Please hurry! Only 500 left in stock
10 customers are viewing this product
Free Shipping
Free standard shipping on orders over $28
| | |
| --- | --- |
| Pen Holder Material: | Poplar White Wood |
| Pen Refill Material: | Mineral |
| Packaging: | Iron Box |
| Brand: | JST |
| Features: | Made from the finest materials, our art pen ensures durability and longevity, making it a reliable companion on your artistic journey. Its ink flow is consistent and reliable, delivering vibrant and fade-resistant colors that truly captivate. |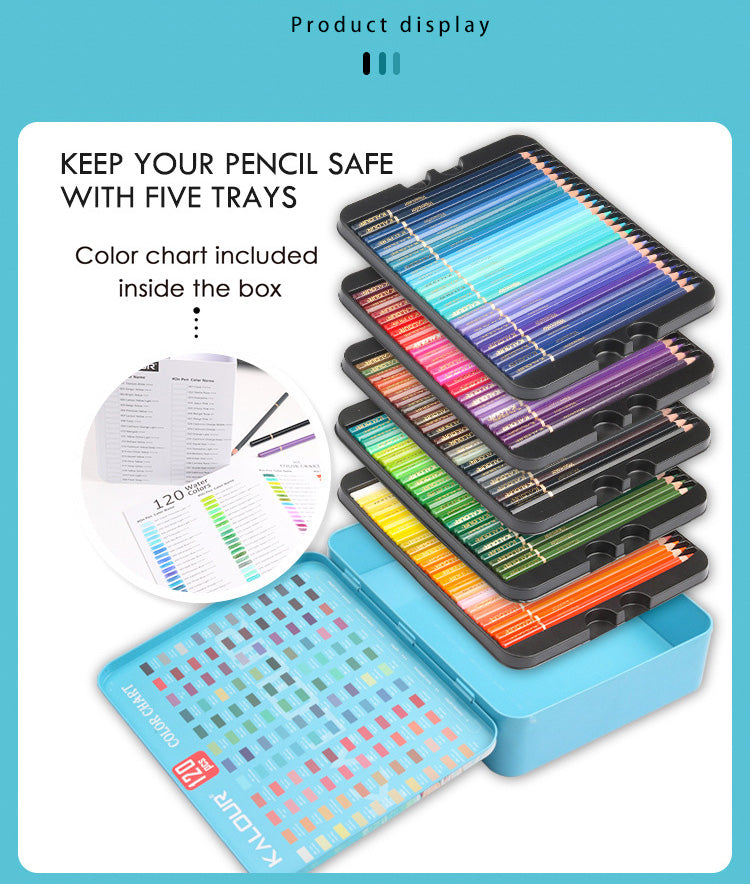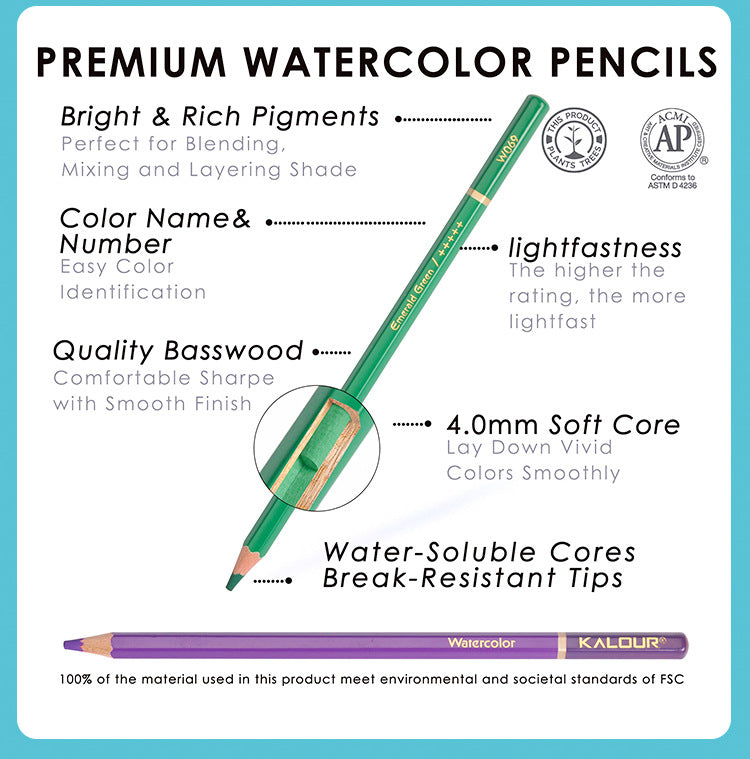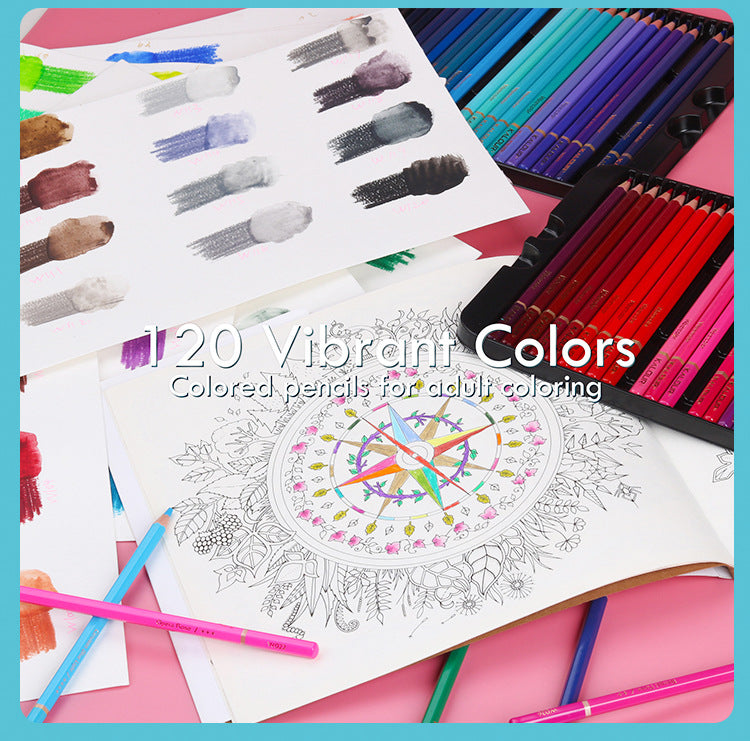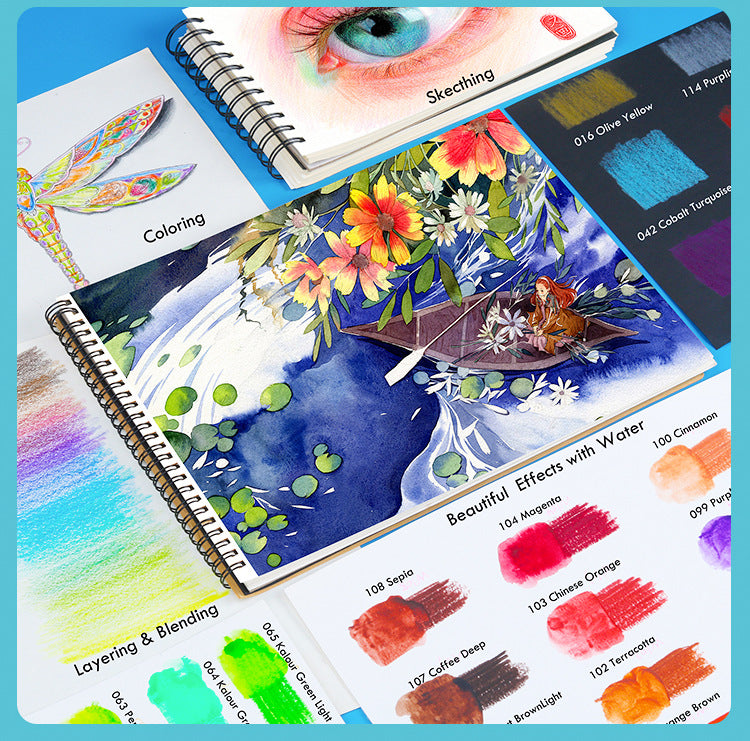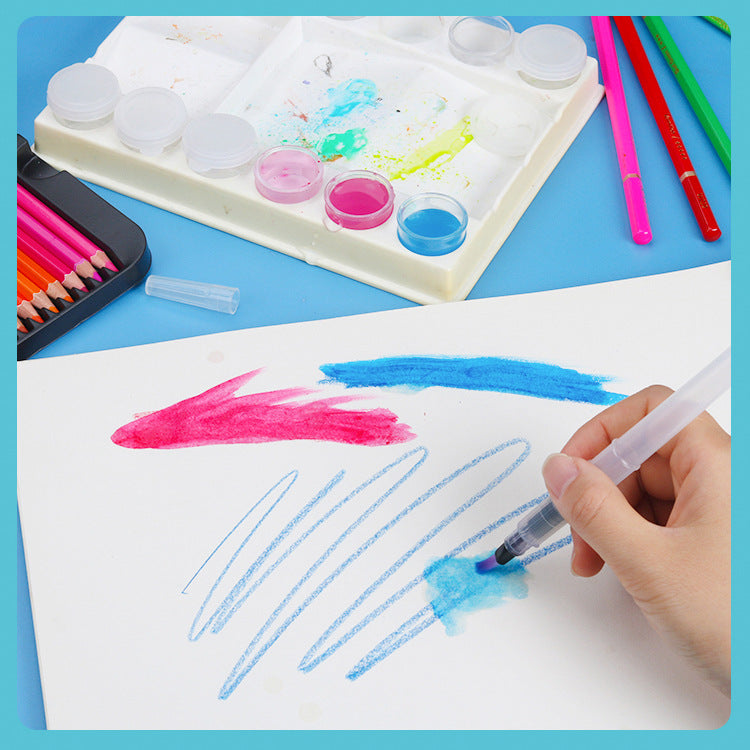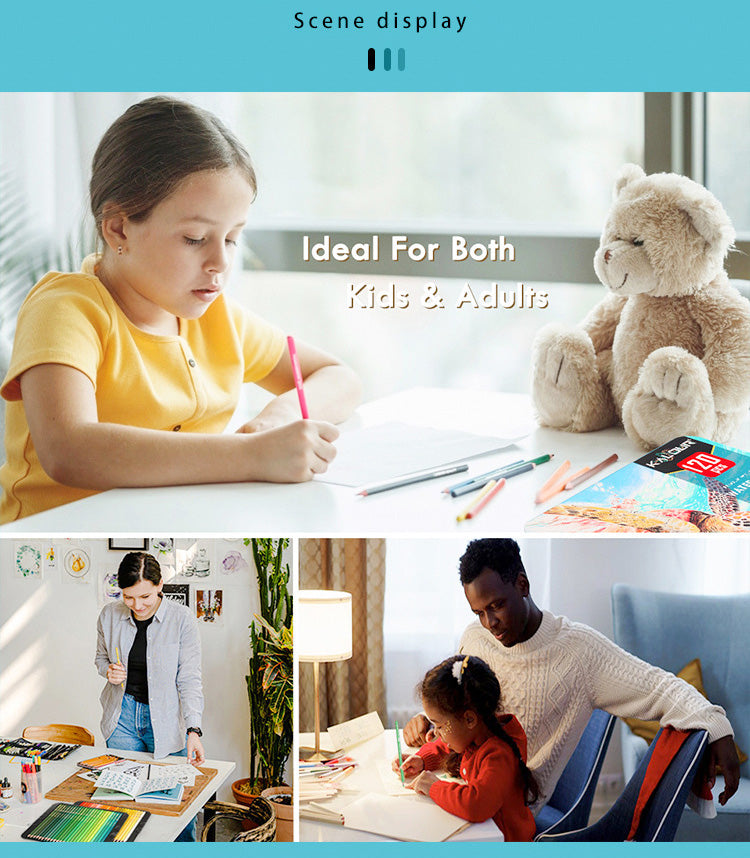 Chromatic aberration is a type of image distortion that occurs when the lenses in a camera or other optical device do not properly focus all colors to the same point. As a result, the image produced may have color fringing or appear blurred around the edges of objects.
In the context of product, chromatic aberration can also occur in product photos or promotional materials. This can be a result of poor lighting, camera settings, or printing processes, and can cause the colors of the product to appear different than they actually are in person,please refer to the actual product.